Canada names 29 invitees for men's basketball World Cup
BY APD NEWS
Jul 17,2019 at 17:48
Canada Basketball has announced a list of 29 players to train for the FIBA men's World Cup in China later this year. The invitees include 17 players from the NBA with the biggest names including Jamal Murray of the Denver Nuggets and Tristan Thompson of the Cleveland Cavaliers.
Nine of other 12 players come from overseas leagues; two are with U.S. university teams and one is playing in the G League.
Canada have some interesting options from their NBA rosters which contains championship winners – Corey Joseph (2014 with the San Antonio Spurs), Thompson (2016 with the Cavaliers) and Chris Boucher (2019 with the Toronto Raptors) – and promising youngsters – R.J. Barrett (No. 3 selectee of the New York Knicks in the 2019 NBA Draft), Shai Gilgeous-Alexander (No. 11 selectee by the Los Angeles Clippers in the 2018 Draft) and Nickeil Alexander-Walker (No. 17 selectee by the New Orleans Pelicans in the 2019 Draft).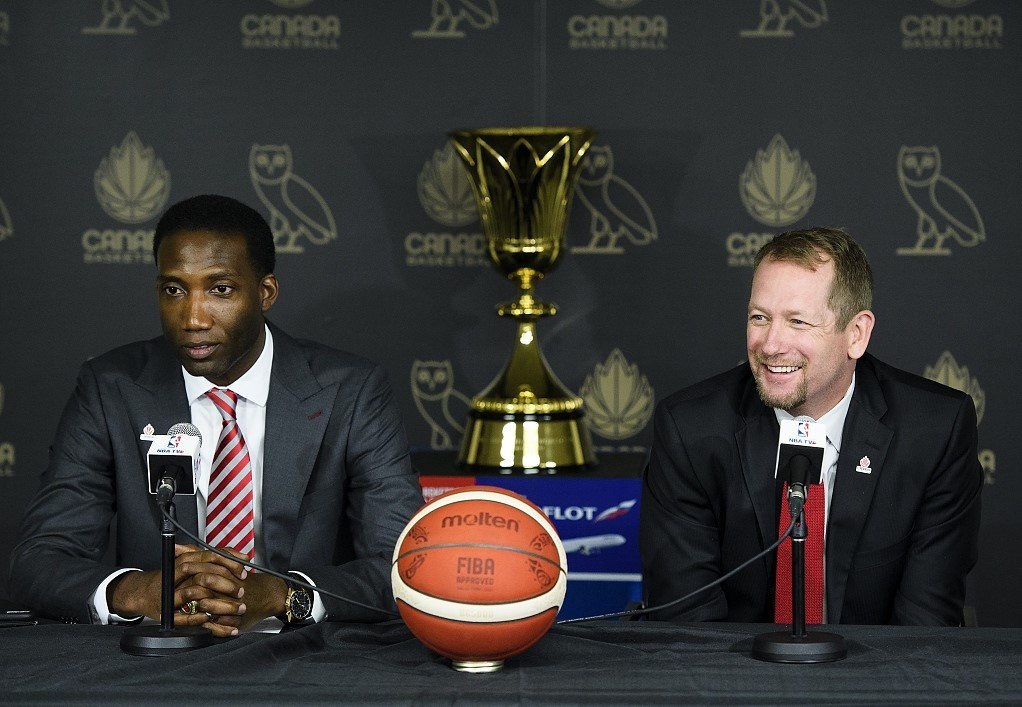 Nick Nurse who recently led the Raptors to their first NBA Championship became Canada's head coach in June.
"Being asked to represent your country is a tremendous honor and we're excited about the group of athletes that we have invited to training camp next month in Toronto. These athletes demonstrate the depth of talent we now have in our country as we prepare to meet the challenge of the FIBA Basketball World Cup," said Rowan Barrett, Canada Basketball general manager for men's high performance.
Though Canada neighbors the U.S. and contributes quite a number of NBA players, its national team has rarely shone on the world stage. Their best ranking at the World Cup (World Championships) was only No. 6 in 1978 and 1982. Meanwhile, the team have been missing from the Summer Olympics since 2000.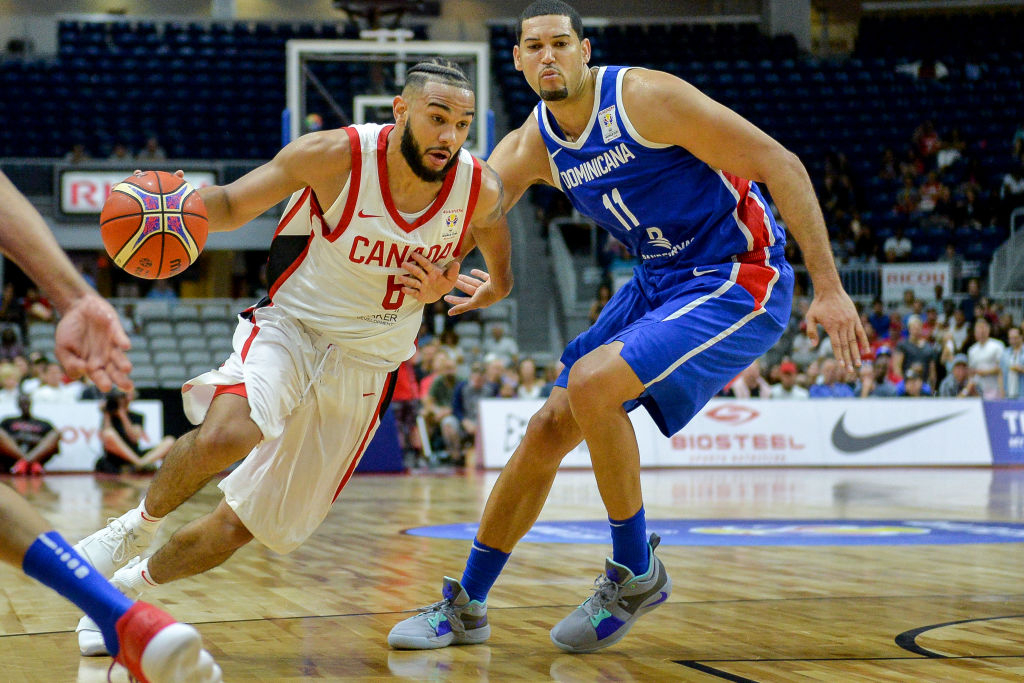 The Maple Leaf seem to be keen to change that this time. Having secured a 10-2 record in the Americas Qualifiers, the team are aiming for a top 2 ranking among the Americas teams in China, which will earn them a spot at the 2020 Summer Olympics in Tokyo.
(CGTN)