APD | Jakarta to host Formula E series next year
BY APD NEWS
Jul 16,2019 at 10:07
By APD writer Aditya Nugraha
JAKARTA, July 16 (APD) – Indonesia's capital of Jakarta is confirmed to host a series of Formula E racing next year as the grant to host the event has been endorsed by the racing co-founders to Jakarta governor recently.
The confirmation was stated by Jakarta Governor Anies Baswedan in his Instagram account shortly after his fruitful talks related to the race in Jakarta with Alejandro Agag and Alberto Longo in New York's Brooklyn Formula E series.
"We made it! Jakarta would be one of world's cities to host Formula E series in mid-2020," Anies ecstatically posted in his Instagram on Sunday.
The governor said the Formula E series in Jakarta may generate some 1.2 trillion rupiahs (around US$ 85.6 million) of economic activities in the city.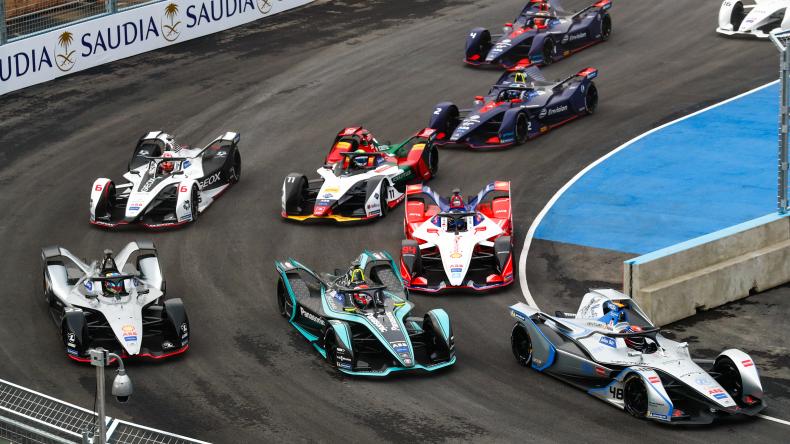 Anies said the series in Jakarta will be conducted on Street Circuit that uses public streets downtown the city. Teams from Formula E have concluded their observation on the preferred locations earlier this month, he added.
Formula E racing is formula car racing that uses an electric motor, comparable to Formula 1 racing. Initial series of Formula E racing was held in Beijing China on September 13, 2014.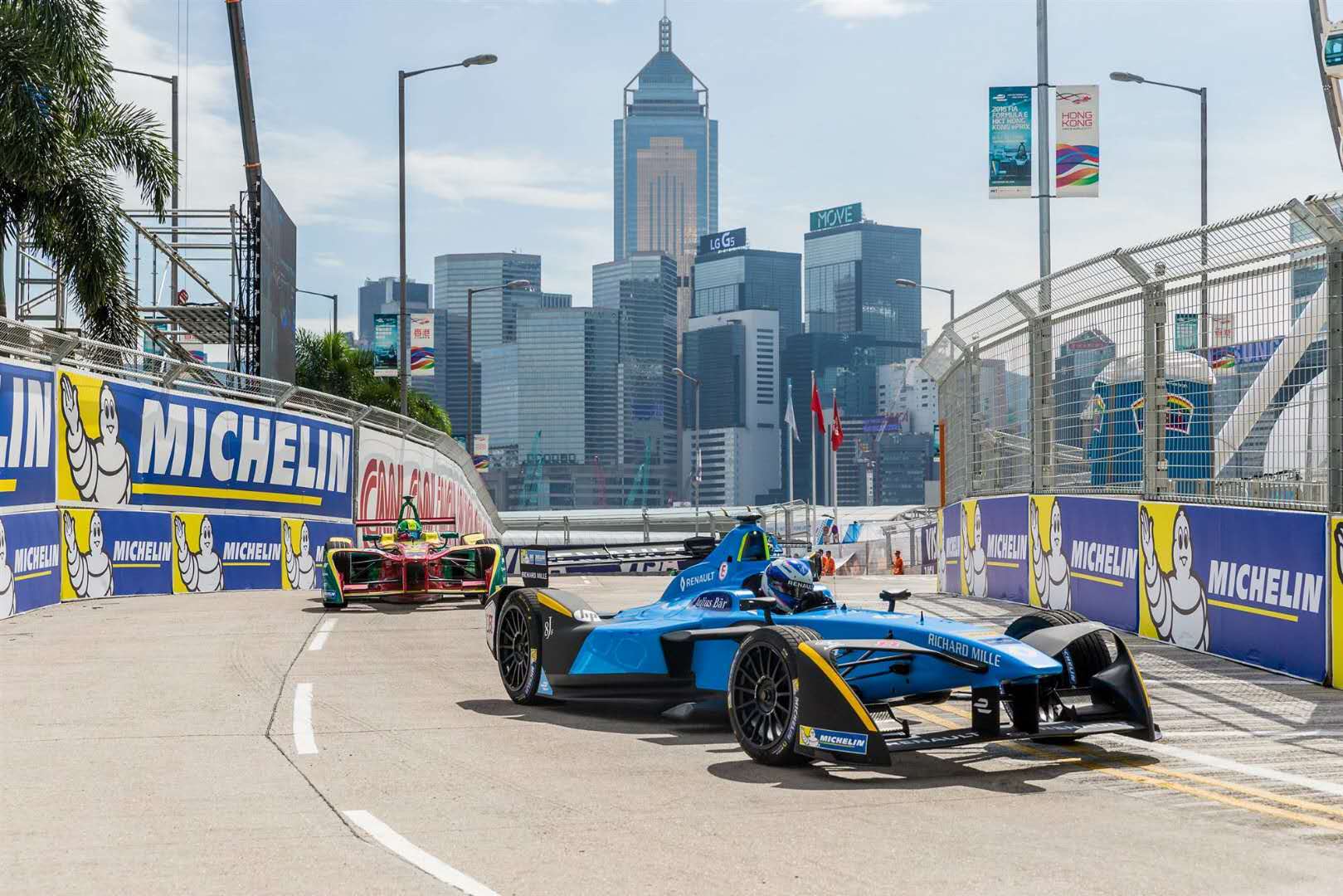 The racing of environmental-friendly formula cars is apparently highly competitive as many former top racers from Formula 1, GP1, GP2, GP3, DTM, NASCAR take part in Formula E racing with their teams at present.
Among others were Felipe Massa, Mark Webber, Jacques Villeneuve, Nick Heidfeld, and Nelson Piquet Jr.
Besides Beijing, Asian cities that have hosted Formula E racing were Malaysia's Putrajaya, China's Hong Kong, and Saudi Arabia's Riyadh.
(ASIA PACIFIC DAILY)