New tech that will save time during the Spring Festival rush
BY APD NEWS
Jan 21,2020 at 09:57
During Spring Festival, most Chinese want to get together with their family. And that causes a massive yearly human flow which puts great pressure on the country's transportation system.
That's why new technologies have to be applied to save everyone's time.
Here are two of the latest examples of time-saving tech introduced for the 2020 rush.
Paper tickets are fading away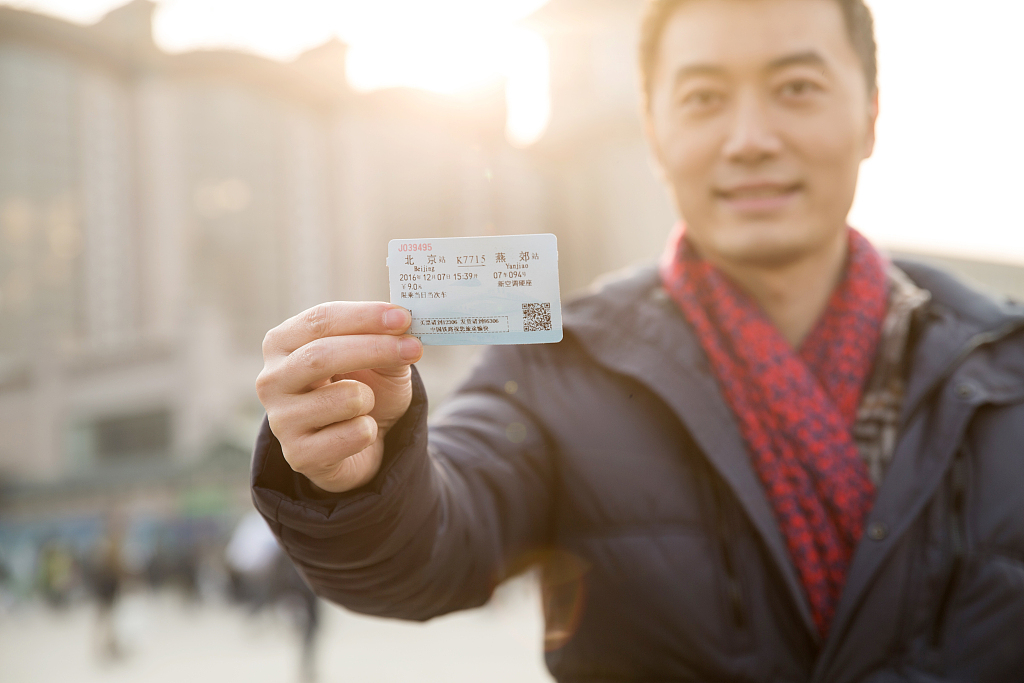 A paper train ticket looks like this.
E-tickets are spreading fast, bringing China's high-speed rail into a paperless era.
The tradition of using paper train tickets has begun to disappear from the country.
In the past, paper tickets were required to board a train. Travelers had to get their tickets at counters or through machines before they could board.
The ticket inspectors used special scissors to cut an irregularly shaped notch on the tickets to make sure they couldn't be reused.
With e-tickets, manual ticket checking has been simplified into a brush of ID card.
Paper train tickets, printed with security labels, may one day become collectibles to remind people of a previous era, and future Chinese youngsters may wonder "why did they have to hold a blue paper at the train station?"
Forgot your ID card? Don't worry!
For air travelers, forgetting to bring your ID card can be a disaster in China. You have to go to the police station at the airport to apply for a temporary ID paper, which can take a long time and may prevent you from catching your flight on time.
Fortunately, new technologies have enabled a much faster way to get a temporary ID – on your smartphone.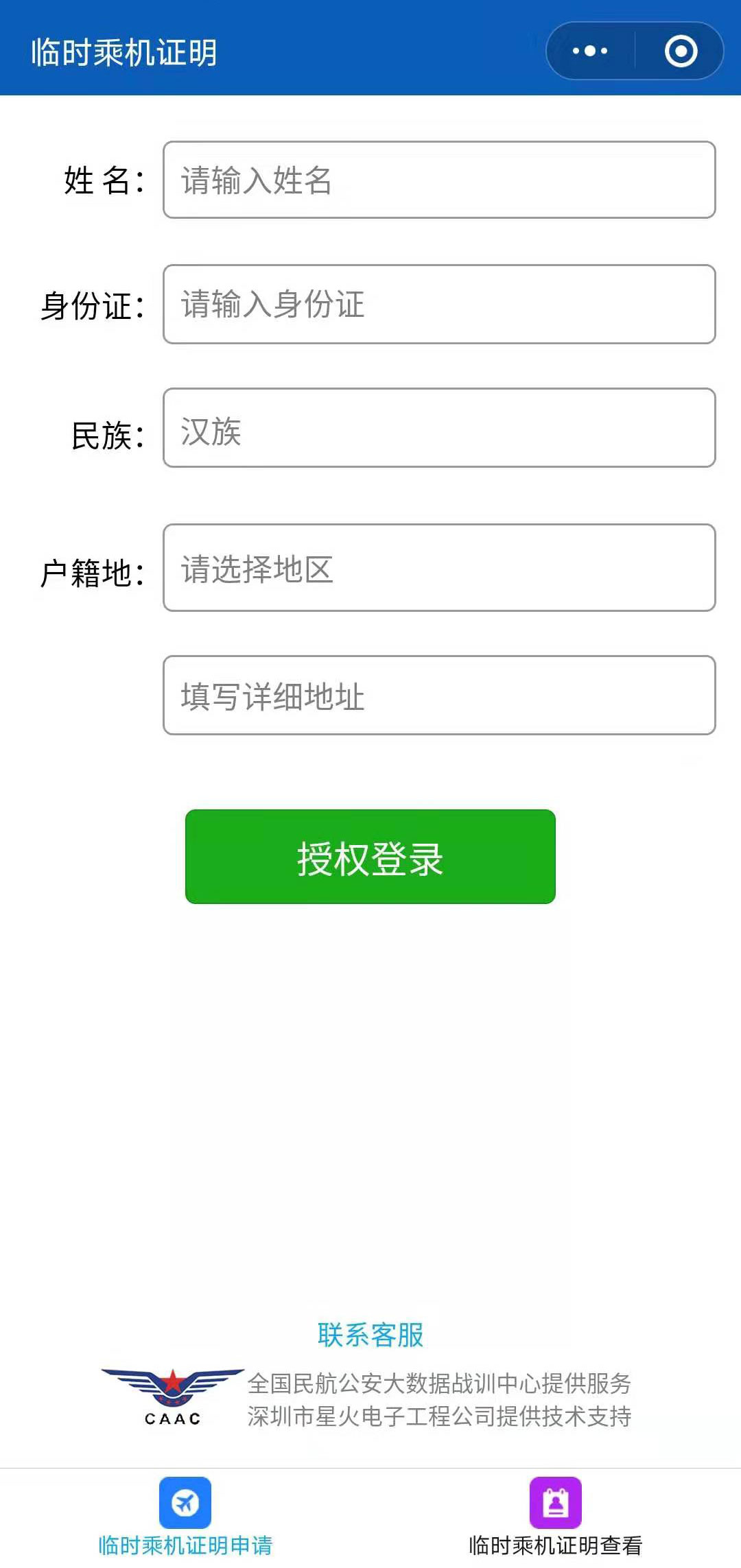 The WeChat mini app for temporary ID application
Since September 2019, more than 200 airports have been equipped with a new machine that can recognize electronic IDs via a WeChat mini app.
Unlike a paper ID from the police, the new ID can be applied in just a minute, saving precious time for air travelers.
(ASIA PACIFIC DAILY)