New tourist train launched in Beijing's northeastern suburbs
BY APD NEWS
Jul 18,2019 at 16:56
Beijing has launched a new tourist train linking its northeastern outskirts of Huairou and Miyun districts, offering a more convenient way for tourists to visit the surrounding attractions.
Starting at the Huangtudian Railway Station, the S5 rail runs past some 15 scenic spots including Yanqi Lake, Hongluo Temple, Qinglong George, Yunmeng Mountain, Gubei Water Town and the Jinshanling section of the Great Wall, before making its final stop at Gubeikou Railway Station.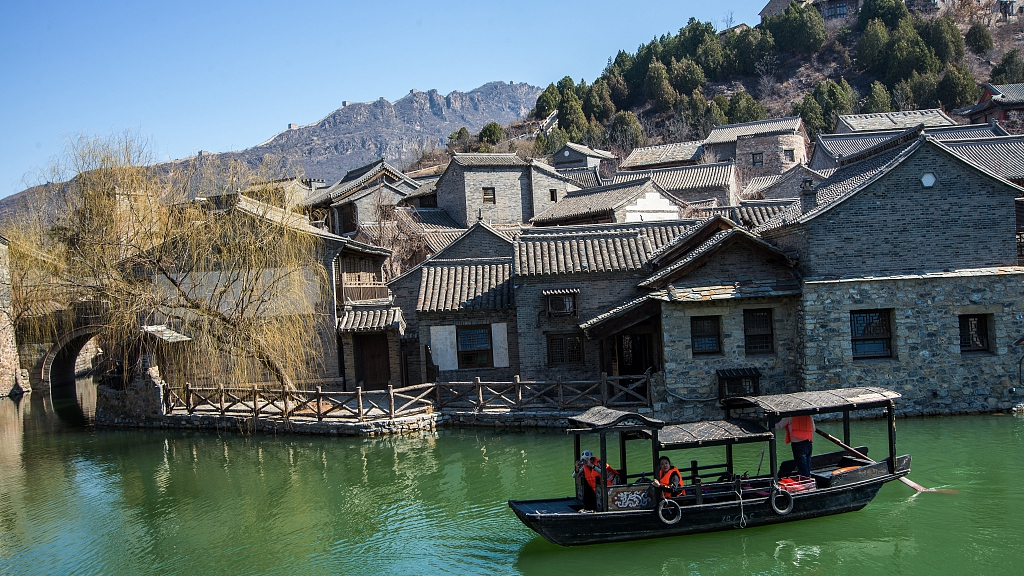 Gubei Water Town in Miyun District, Beijing. /VCG Photo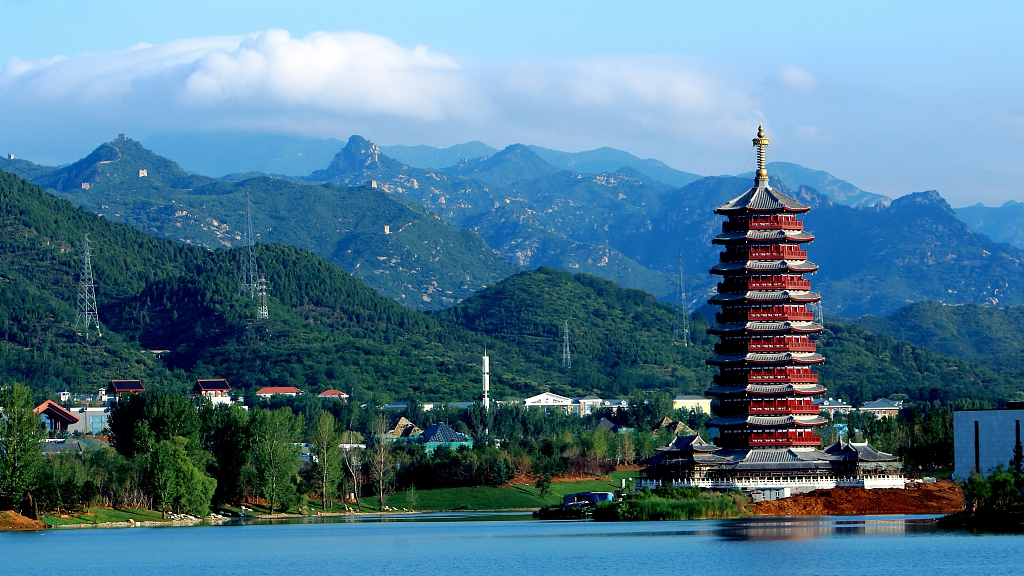 Yanqi Lake in Huairou District, Beijing. /VCG Photo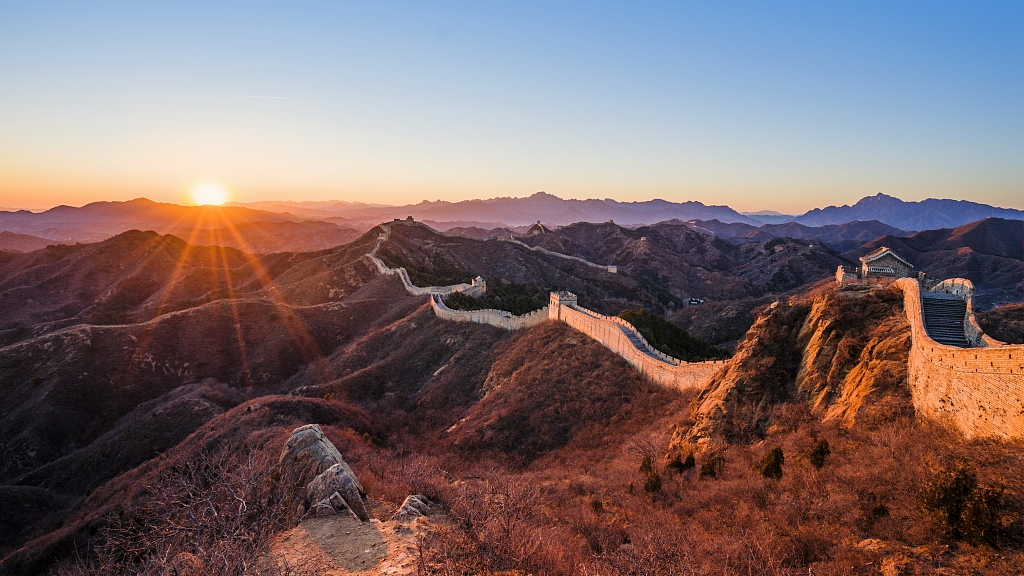 The Jinshanling section of the Great Wall in Beijing. /VCG Photo
Gubei Water Town located in Miyun District has seen growing popularity in the past years, leading to heavier traffic as well, particularly during the holidays. The operation of the tourist train will ease the traffic burden as well as meet the needs of an increasing number of tourists.
Tourists will find it easier to enjoy a day trip and go sightseeing around Beijing's suburban areas. That's why it is called Beijing's second train bound for spring, following the S2 train that runs through Juyong Pass Great Wall.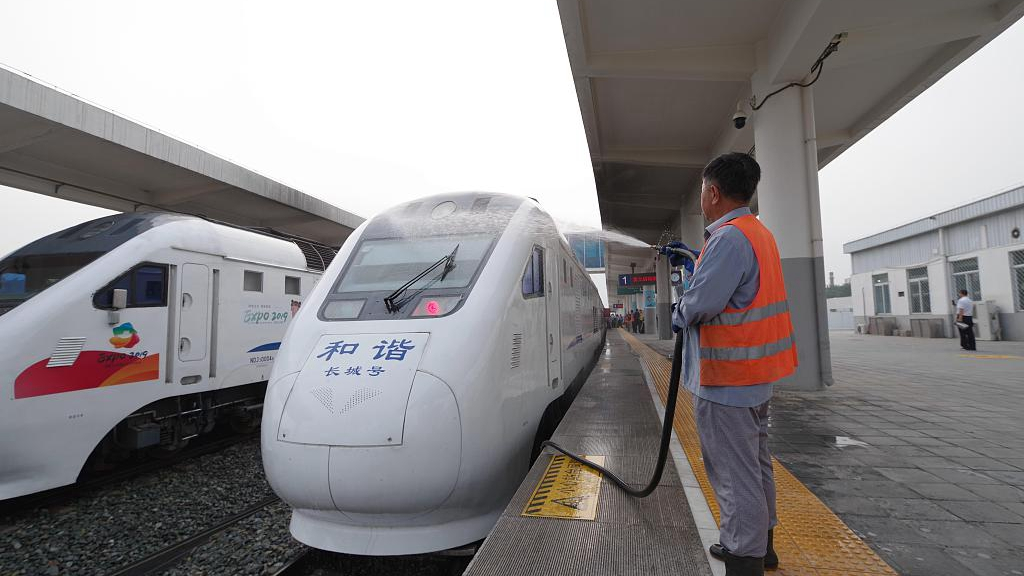 The new tourist train connecting Beijing's Huairou and Miyun districts, July 15, 2019. /VCG Photo
Travel tips:
The S5 train runs twice a day and the whole journey takes roughly two hours with a ticket price of only 12 yuan (1.74 U.S. dollars).
You can book the train tickets on its or via the 12306 app. Customized tour packages are also available that cover both transportation and scenic spot tickets.
(CGTN)