Premier Li: China to further strengthen IPR protection
BY APD NEWS
Jul 18,2019 at 14:32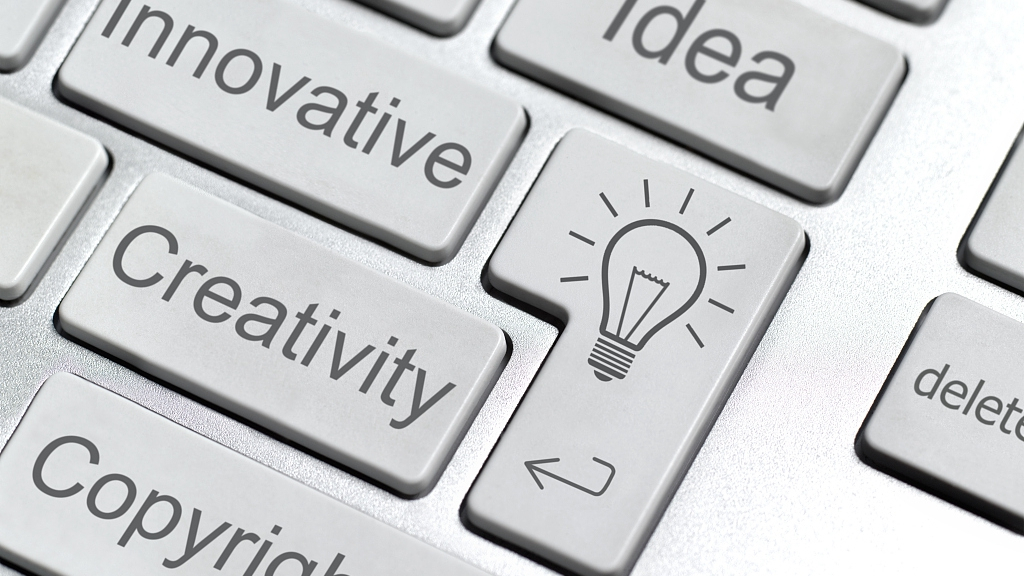 China will further strengthen the protection of intellectual property rights (IPRs) to effectively protect the lawful rights and interests of all types of market entities, the State Council's executive meeting, chaired by Premier Li Keqiang, decided on Wednesday.
This is the ninth time that the issue was mentioned in such meetings since last July.
Premier Li pointed out that all companies registered in China, domestic or foreign-invested, will be treated as equals, and the lawful rights and interests of foreign businesses will be safeguarded to foster a more enabling business environment, boost technological innovation, and deepen international cooperation.
"Further enhancing the protection of intellectual property rights is crucial to improving our property rights protection system. It is required by scientific and technological innovation and essential for China's greater opening-up," Li said.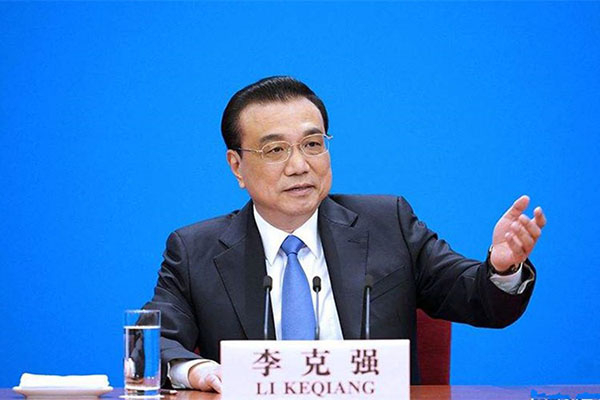 File photo of Chinese Premier Li Keqiang./Xinhua Photo
Intensify IPR-related law enforcementWednesday's meeting decided to intensify IPR-related law enforcement and stressed that all types of market actors must be treated as equals. Efforts to formulate and improve the criteria for determining, checking and verifying infringements and counterfeits of patents, trademarks and copyrights will be accelerated.Special campaigns against violations of IPR-related laws will be further carried out and severe punishment involving hefty fines will be meted out. International cooperation on IPR protection will be enhanced to make it easier for companies to seek the grant of IPRs and their protection overseas.The process of revising the Patent Law and the Copyright Law, the new round of comprehensive revision of the Trademark Law, and the revision of the Implementing Regulations of the Patent Law will be advanced. The cost for breach of law will be significantly raised.The quality and efficiency of IPR examination will continue to be improved, as was required at the meeting. The smart system of patent examination and trademark registration will be developed at a faster pace. The goal is to shorten, by the end of this year, the time required for reviewing applications of high-value patent to within 17.5 months. The average review period for trademark registration must also be reduced to within five months."Greater efficiency is needed in the patent and trademark examination, and a greater number of patents in core areas and with high value will be promoted. It is particularly important to increase the patent commercialization rate, which is relatively low at the moment," Li said.
China's progress in IPR protectionStrengthening intellectual property protection across the board was clearly set out in the Government Work Report this year. And recent years have seen China's notable progress in IPR protection. Since 2012, the National Intellectual Property Administration has commissioned a third-party survey every year, inviting the public to rate government performance in IPR protection. Results show the level of public satisfaction has been going up year after year.In the Global Innovation Index published by the World Intellectual Property Organization in 2018, China moved up the ranking to No. 17 from No. 22 in 2017, making its way to the world's top 20 for the first time.
Over 5,600 people in some 3,300 cases were arrested for IPR infringement in 2018, while prosecutors across the country filed over 4,400 IPR infringement cases involving more than 8,300 people.
(ASIA PACIFIC DAILY)